WOW EVENTS
Internal communication | launches | client events | conferences | incentives
Do. Don`t try!
Only events with a WOW effect!
17 Years of experience
Tunnustatud ürituskorraldaja Eesti turul!
Our team is specialized in creating events and idea solutions on the basis of the client's desires and business specificity.
We offer all services related to event marketing – from internal communication to organizing conferences.
An honest relationship with the client is of the utmost importance for us!
we always do what we promised to do and we will stick to deadlines.
Our experience
17 years
More than 1500 events
Working hours
On events 24/7
In the office M-F 8AM - 5PM
Your Event!
You enjoy and
everything is running smooth!
Our Mission
Our mission is to provide events with special solutions to corporate clients, using honest communication, responsibility and professional project management to ensure that the result is of high quality and as desired. This gives the client more time to stay involved in their main area of activity.
"Thank you for excellent organizing. I know that this came with a lot of work and effort on your part. Everything worked and the guests were happy. I believe that most of them were positively surprised. Thank you again for all this!"
Margus Veensalu
Our vision
Our vision is to be the first choice of a corporate customer in order to get the best and most suitable event.
"My cooperation with Wow Events has been pleasant, inspiring and successful. Working with Wow Events has been exciting and everything runs like clockwork. They ask a lot from themselves and others and the result is worth it! I would like to thank the entire staff of Wow Events!"
Leili Tatter
The event was remarkably well organized – everything went smoothly, the food was delicious, the programme exciting and the guests were in a great mood the whole evening. Everyone's biggest expectations got exceeded. You are all fantastic! Wow Events is sure to remain my event partner in the future!
Janne Laik
Our Team
can handle anything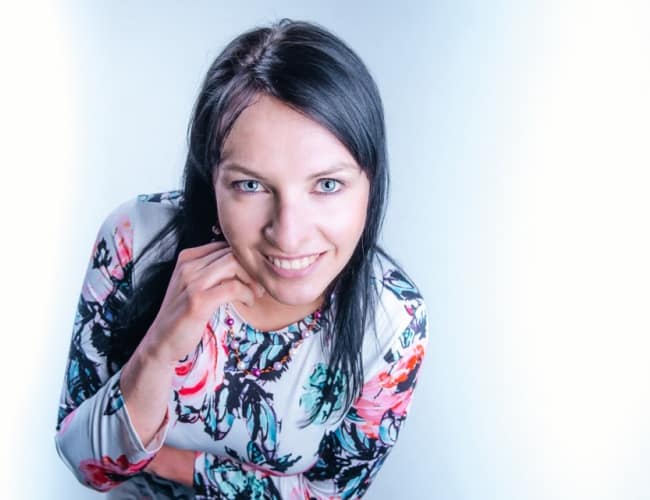 Tiina Kaldma
+372 5663 6972
Tiina pulls the strings behind the stage and considers the result and happy faces at events to be the best motivating force. Tiina enjoys the process of the original idea turning into a polished event with technical planning, inspiring the client as well as our team. Tiina is a big fan of sports, follows nearly all sports broadcasts and gets her adrenaline fix by serving as the navigator in a rally car as well as by riding a motorbike herself. She creates beauty by setting up fireworks in the sky.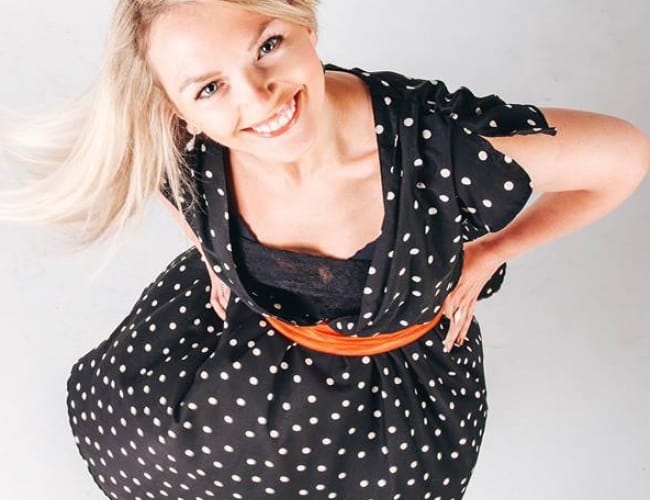 Anne-Ly Ridal
+372 52 58 839
Anne-Ly does things that Olavi and Virgo aren't always good at. She's the one to form connections, sells and maintains projects. If there are any challenges that call for cast-iron nerves and sorting out every last detail then Anne-Ly will do that with no effort at all, having been involved in the team of WOW Events since 2002. Anne-Ly is a true lady whose passion is classical music and who can easily manage singing operetta arias as well as organizing large events.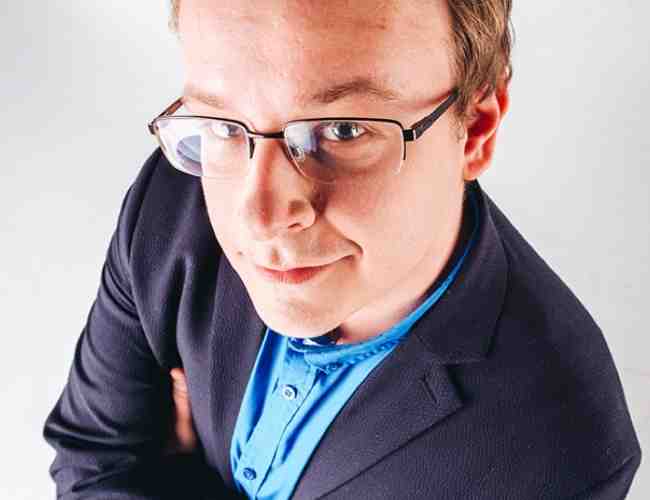 Miko Luha
+372 53 843 936
Miko's creativity, spark and the ease of taking on challenges turns providing solutions for projects into pure joy for the whole team as well as the client. Miko is an expert on everything – he can connect all wires and loves technological gadgets – his own solutions as well as those created by others. And lack of routine is something Miko enjoys the most – being ready for surprises and finding solutions. And if a part is missing then Miko will simply 3D-print it. Miko is also an inventor whose creations include pedal-power phone chargers as well as a trash cleaner for the oceans.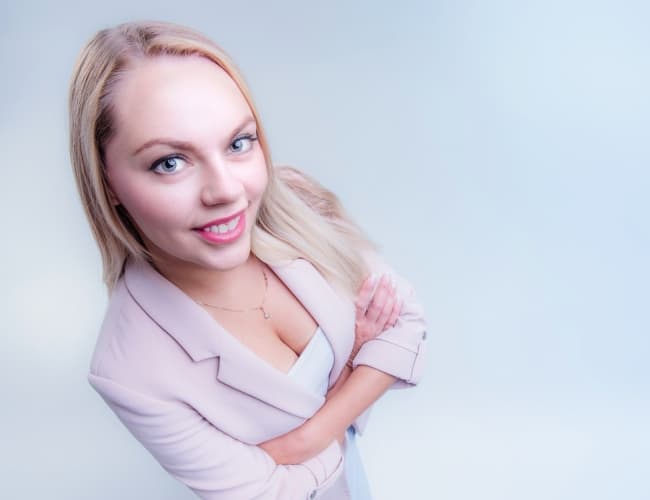 Ksenia
+372 5597 3584
Kaunis Ksenia on kui kameeleon, kes suudab kehastuda nii asjalikuks peokorraldajaks kui laste muinasjutusünnipäeva printsessiks. Enda närve ja tervist hoiab Ksenia vormis jalgrattaga kilomeetreid mõõtes. Näitlejakogemusega Ksenia elu on nagu lava, kus temal on peaosa ja eri stseenides saab teda näha nii raadiosaate- kui peojuhina, kuid öö varjus korraldab Ksenja teile vägeva tuleshow. Ettevõtlik Ksenia veab ka Tallinna venekeelset ettevõtjate klubi, kus üksteist aidata, toetada ja kellega koos ka aega veeta.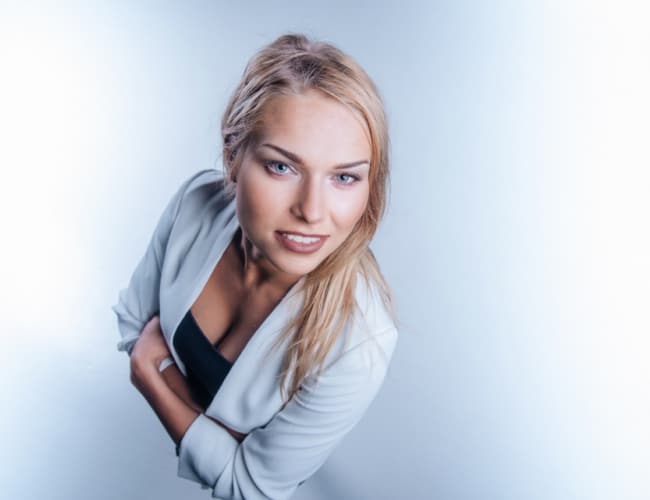 Marilyn Uusna
+372 5354 4532
Marilyn has a lively nature and she directs her energy into smooth organization of the agency's events. Her experiences include the organization of international equestrian competitions but she handles people just as well as horses. Her wide range of experiences and things picked up from many travels make her a shining individual whose lead makes all tricks that the agency comes up with turn out smoothly. Should the singer bail out of an event, Marilyn can stand in there as well – as a confident singer, she can convince everyone that this was the plan all along.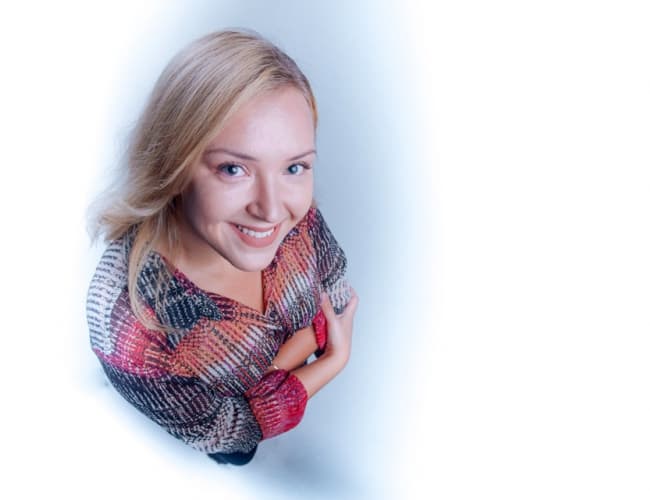 Regina Laanetu
+372 5690 9577
For Regina, citizen of the Universe, WOW Events is like the playcorner of all arts where she can bring her endless fantasy and practical skills together. Regina is like a heroine from a movie where she herself is the director, make-up artist, lead actress and stuntwoman. Like in a movie, Regina has a million magic skills and experience that even Spielberg might envy. And she knows how to utilize all her skills for a good event. But should a skill prove lacking or simply feel fascinating, Regina will undertake it in depth – at some prestigious university, no less. When Regina isn't currently creating new worlds, she can be found walking with her earphones on. She'll either be going through yet another audiobook or digging for inspiration for a new painting.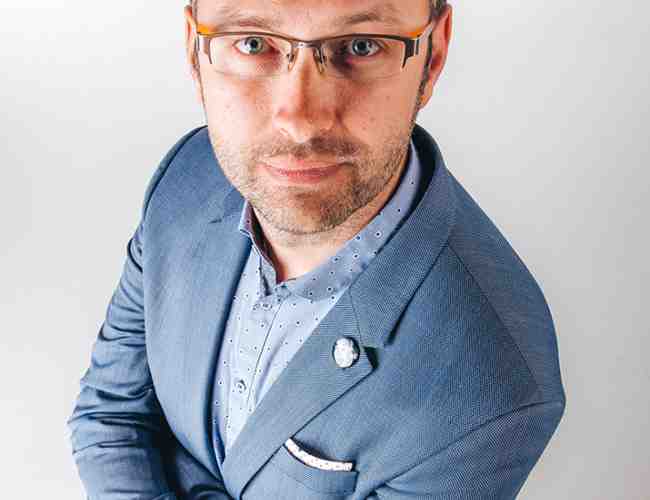 Olavi Ruhno
+372 50 57 756
Olavi Ruhno is the company's founder, CEO, the one who brought it through the recession and a well-known face on the Estonian market. When Olavi is not in the office, he's teaching students at Tallinn University. Olavi has a large family at home, meaning that there are no standard situations and his whole life is like a field trip all the time. Olavi recharges his batteries by discovering new places on motorbike or playing the guitar just for fun. The team of WOW Events has also caught the music bug and so we've taken part in the Corporate Bands competition, where we received the Audience Special Award, Best Lead Singer as well as Best Marketed Band awards.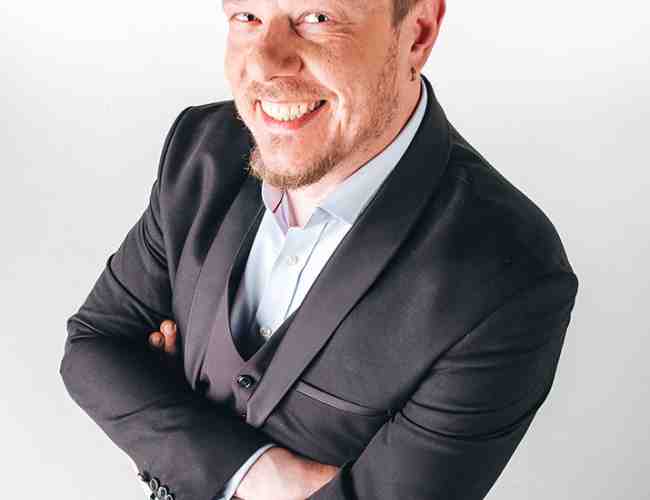 Virgo Jaani
+372 50 44 561
Virgo Jaani is the company's founder and creative manager and when he's not currently in the office, he's managing his self-created portals Pulmad.ee, Helitehnikarent.ee, Pulmadeks.ee and ... In a word, he's a creative person who'll give you ten ideas per minute when talking to him and you can only hope for enough time and opportunities to bring them all to fruition.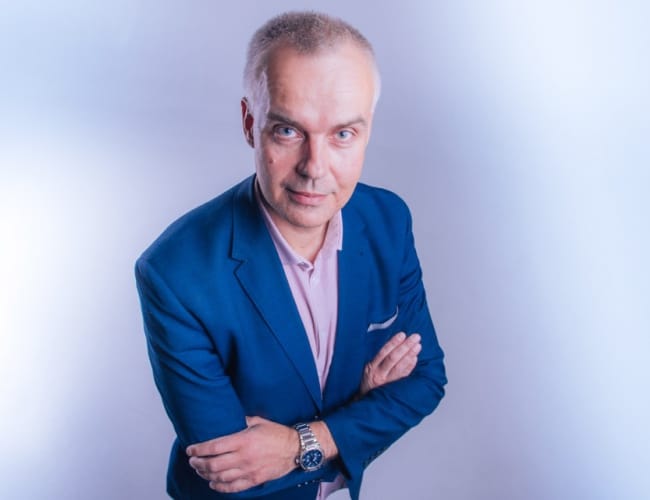 Erkki Šanin
+372 5332 5712
When special things happen, Erkki is always there. Erkki's firm hand can be seen in various projects of WOW Events which need a man who's good at a thousand different things. Erkki's job is his hobby, fulfillment and lifestyle where his good communication and people skills are utilized well.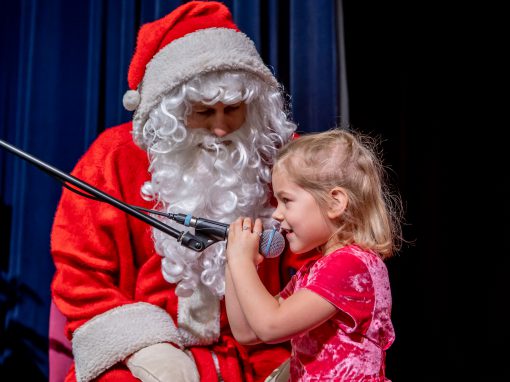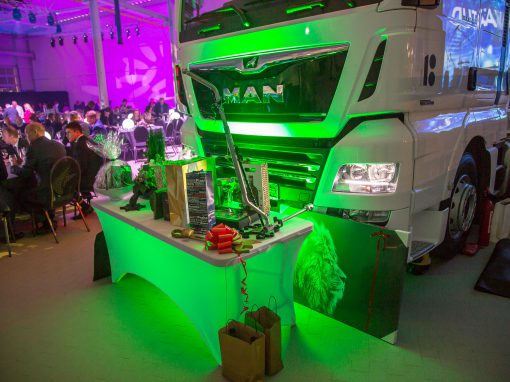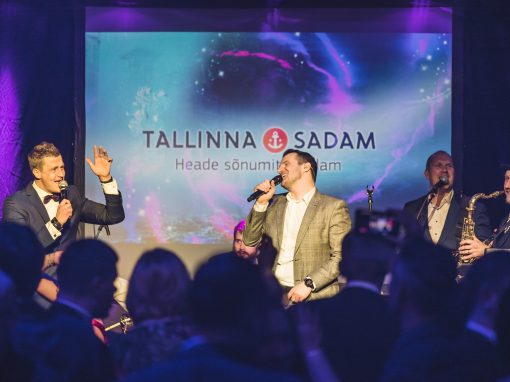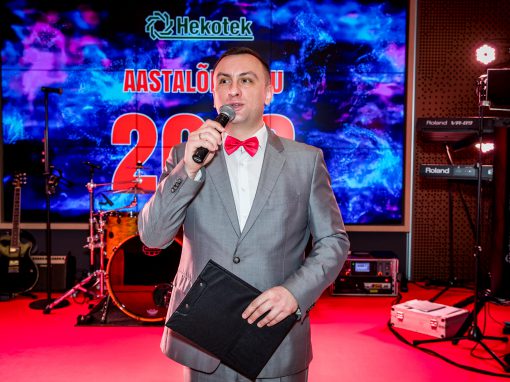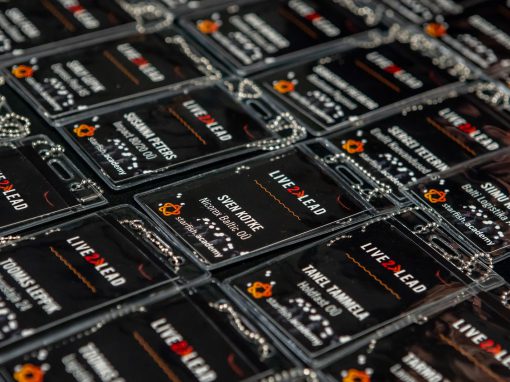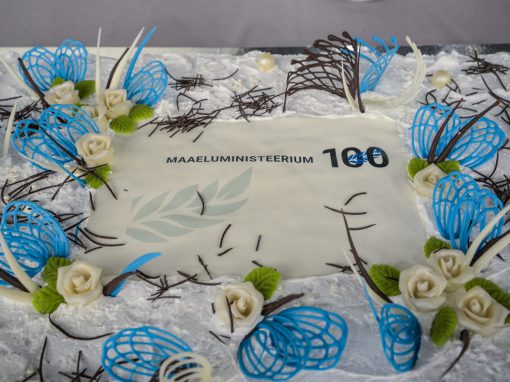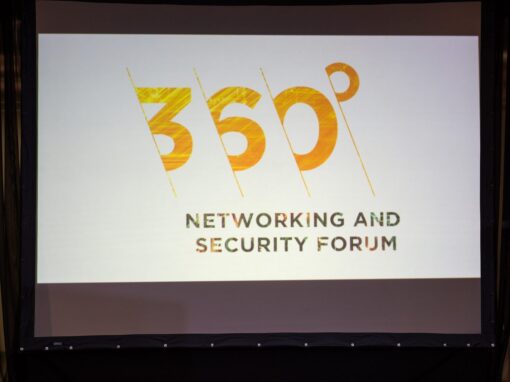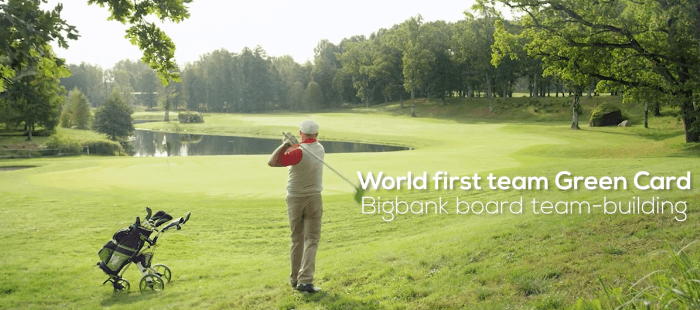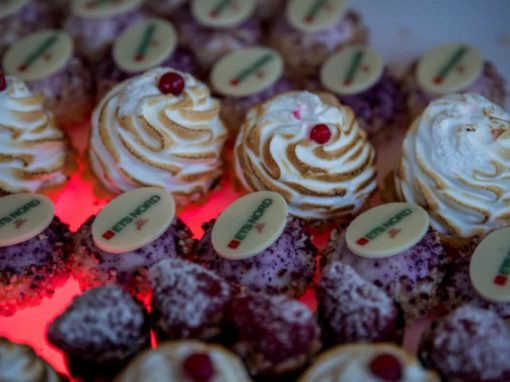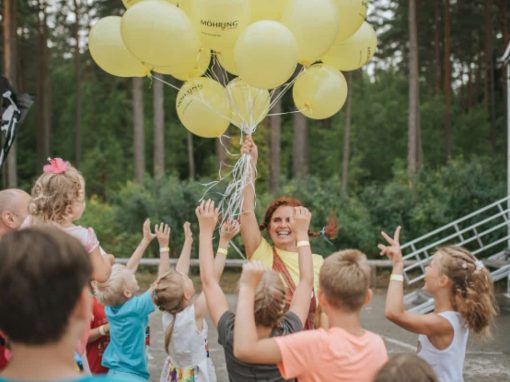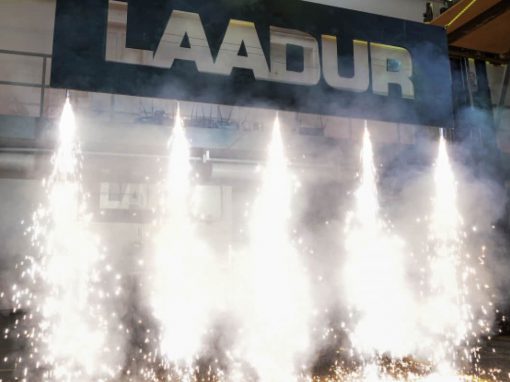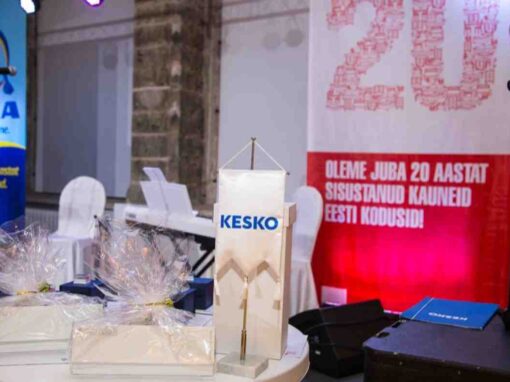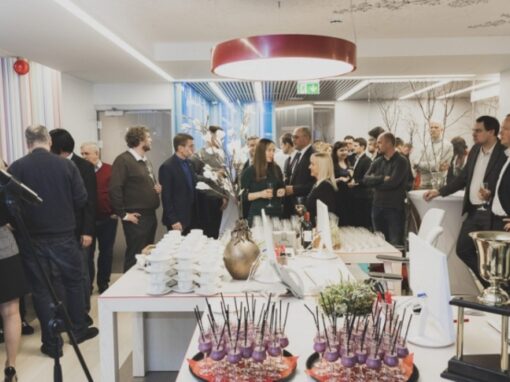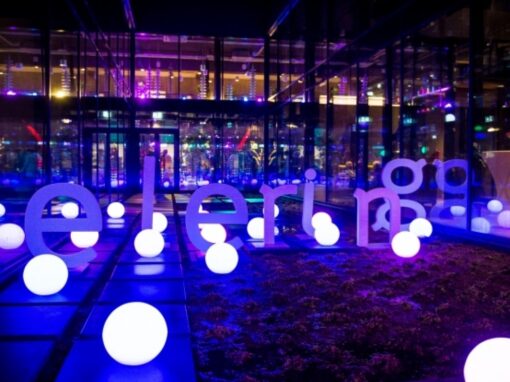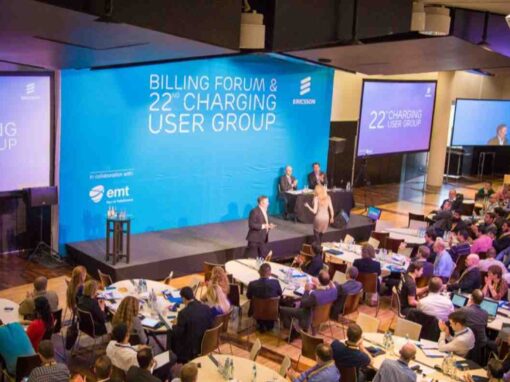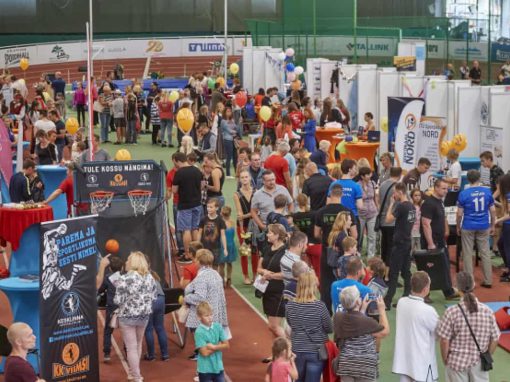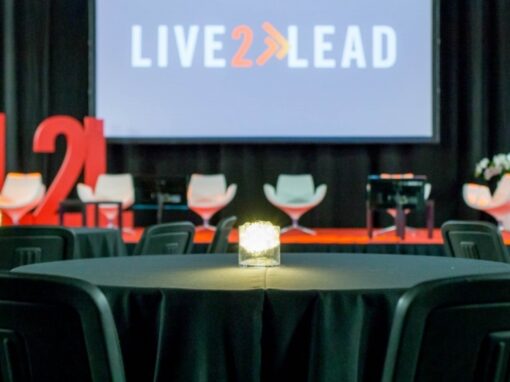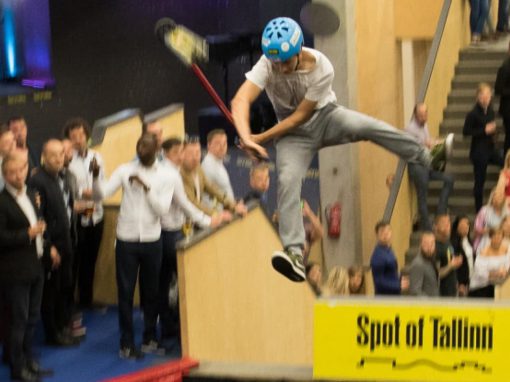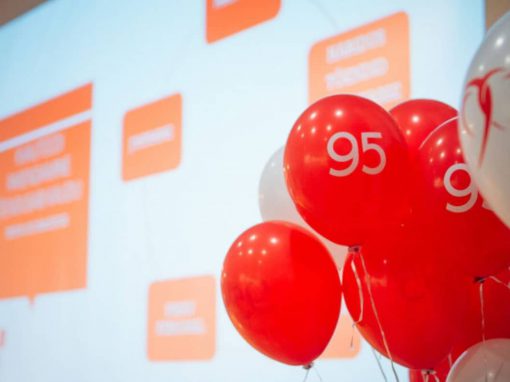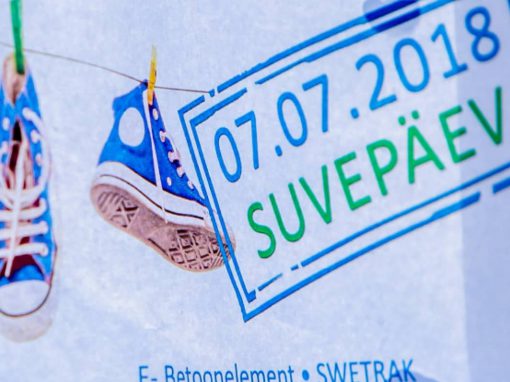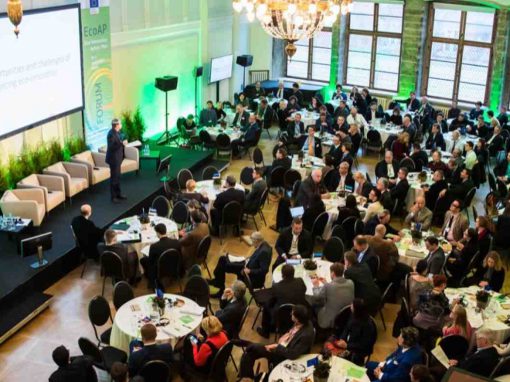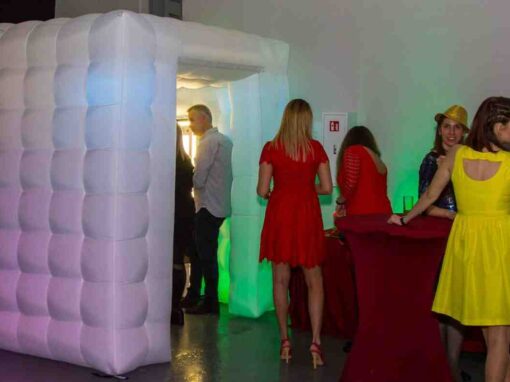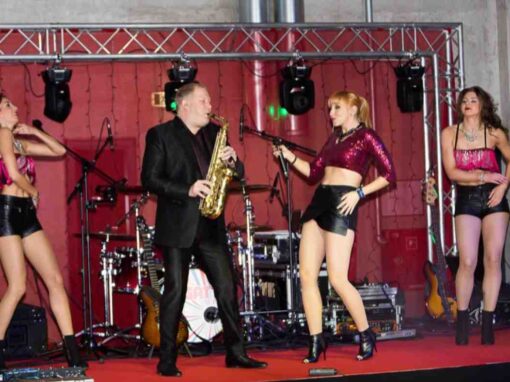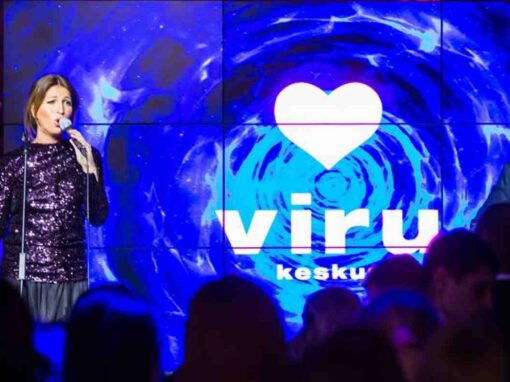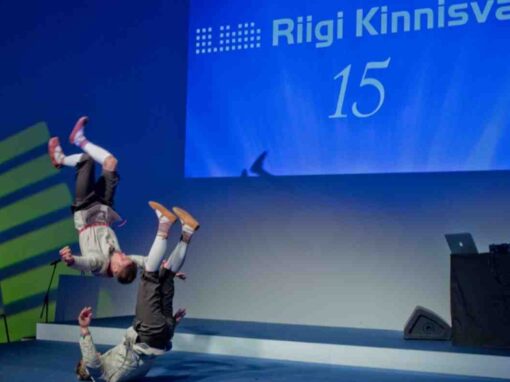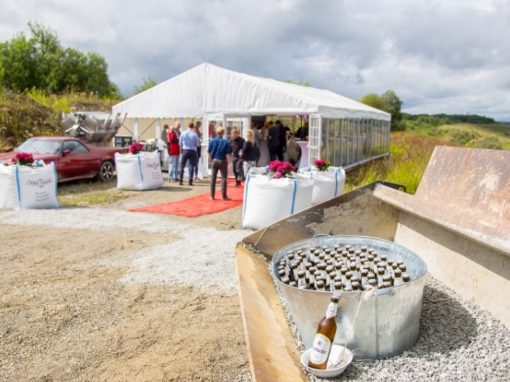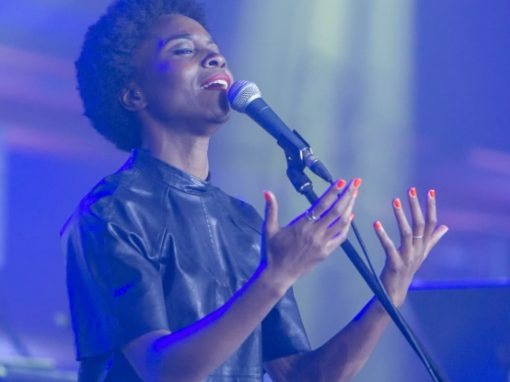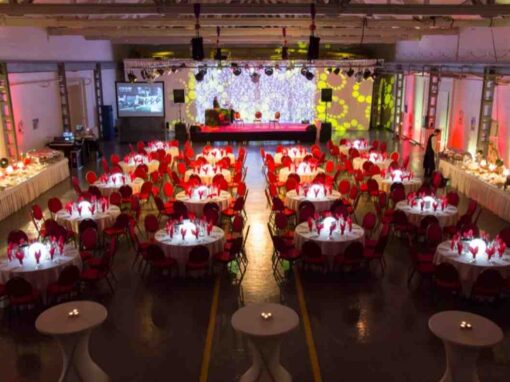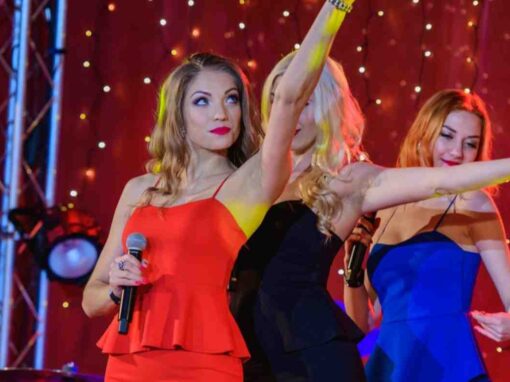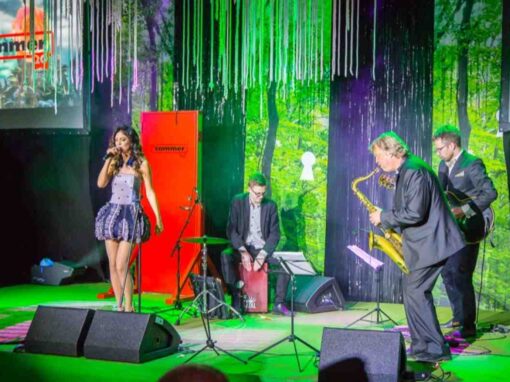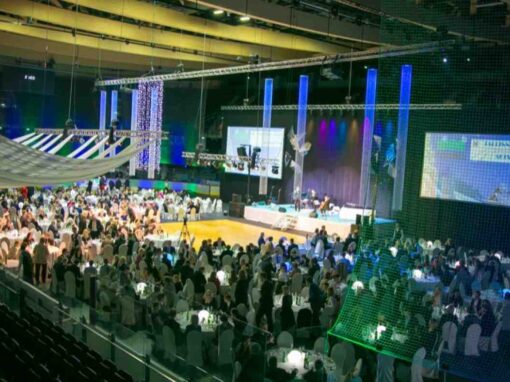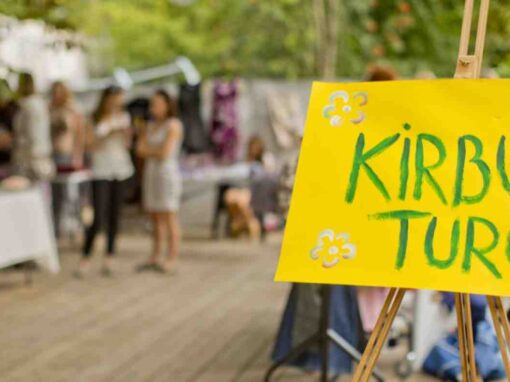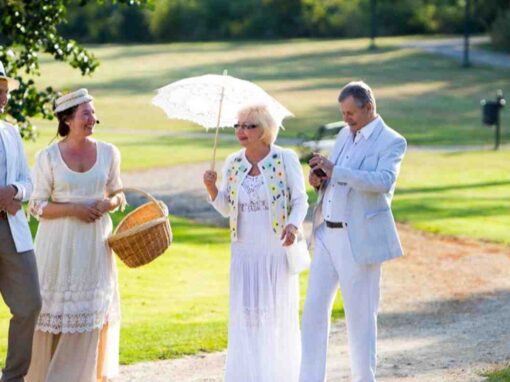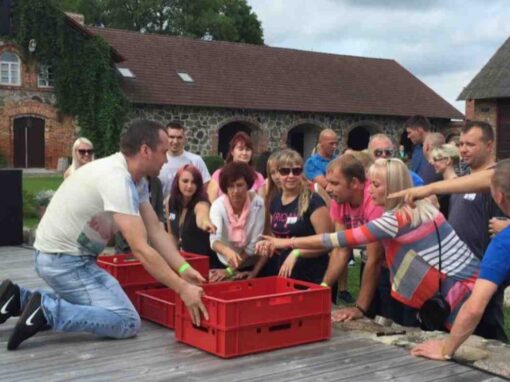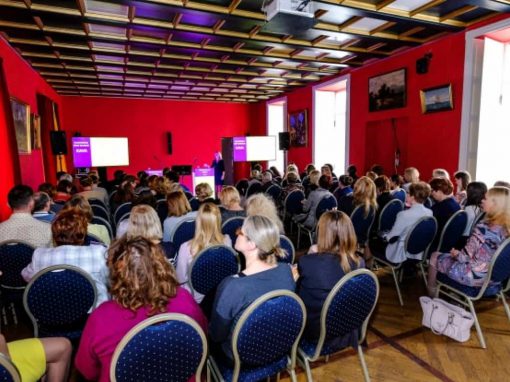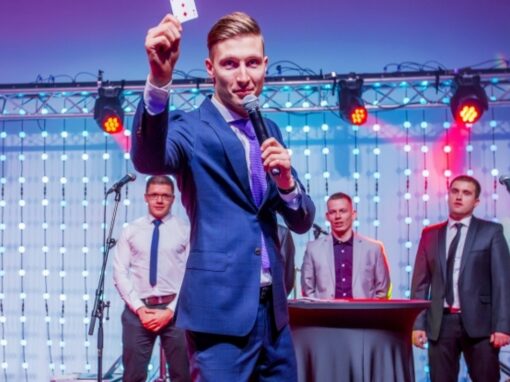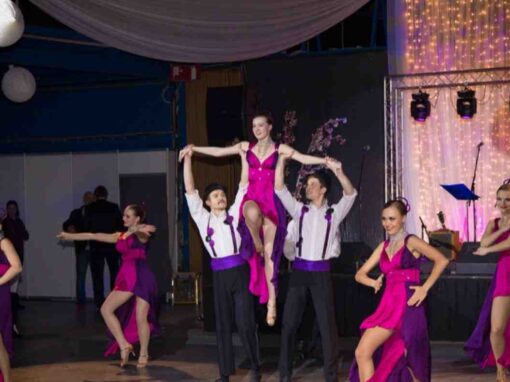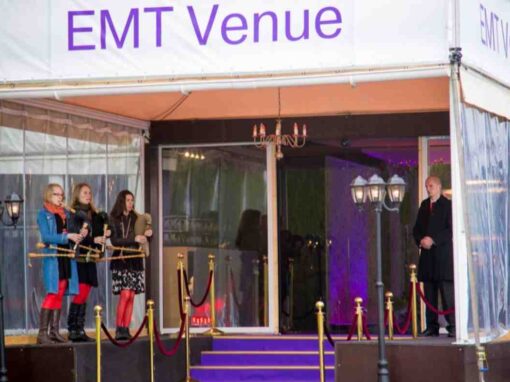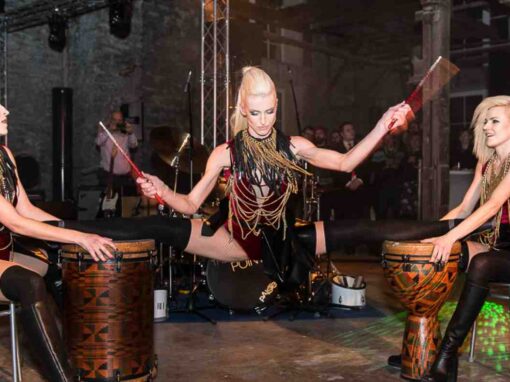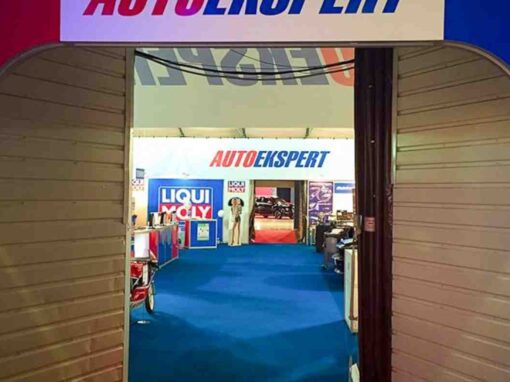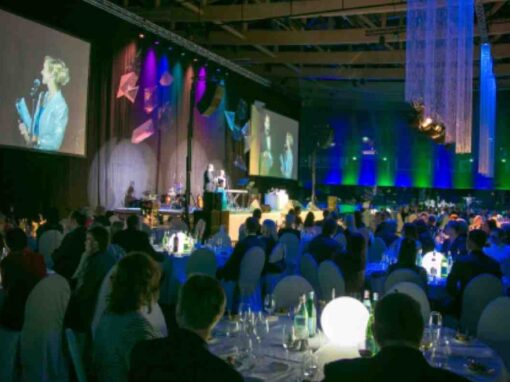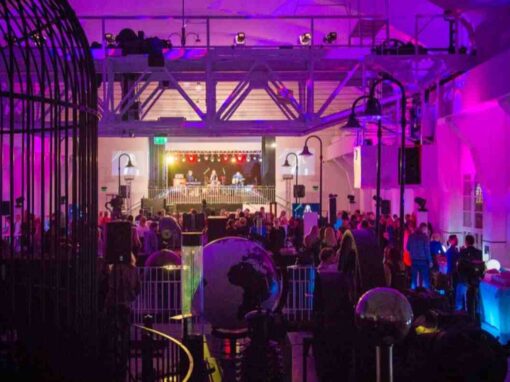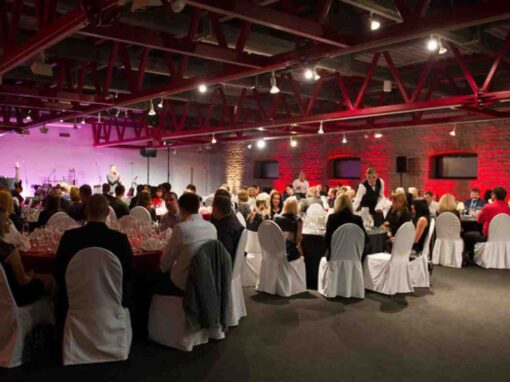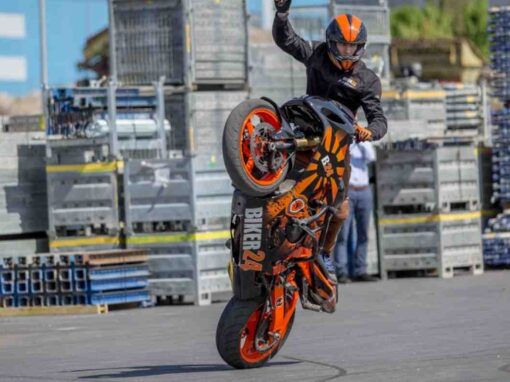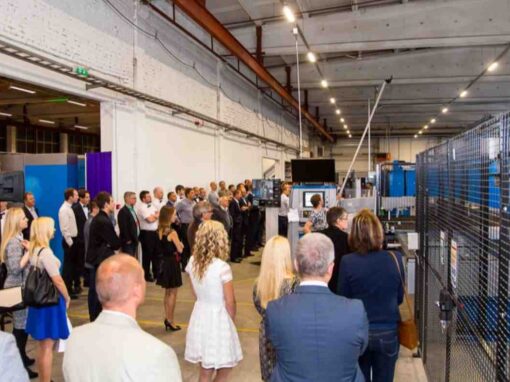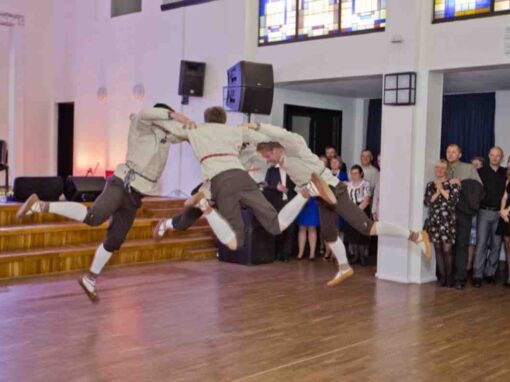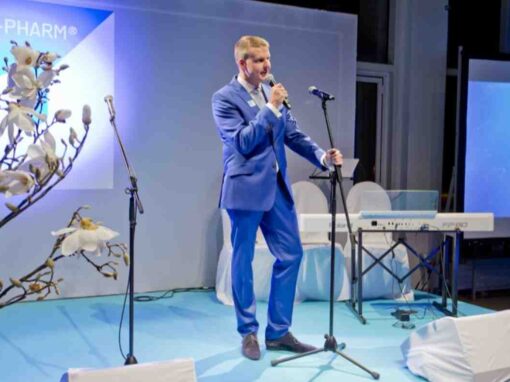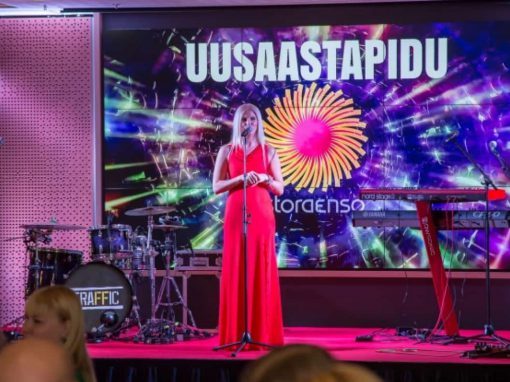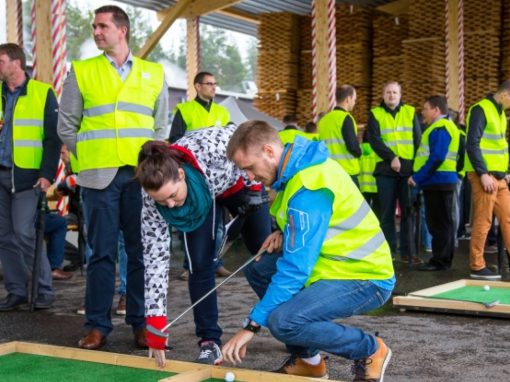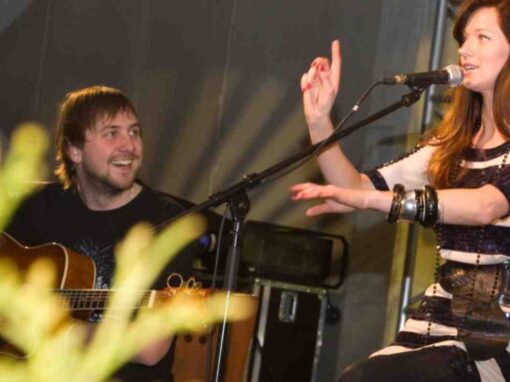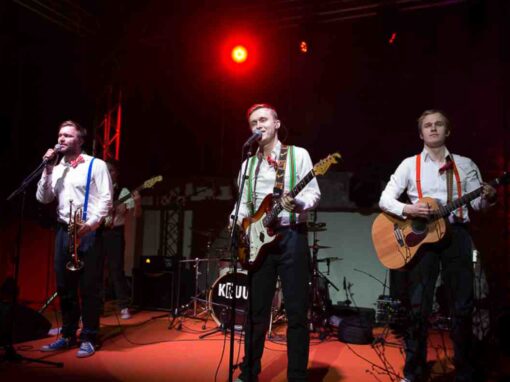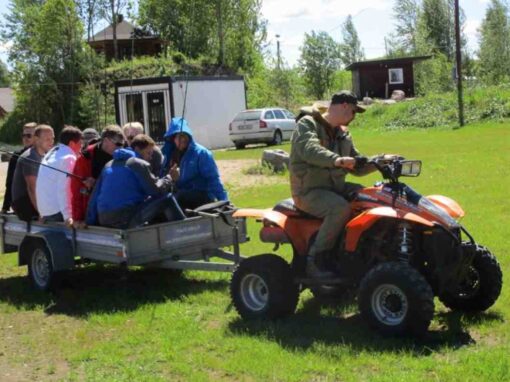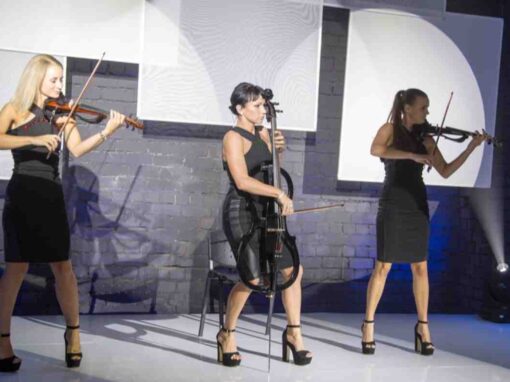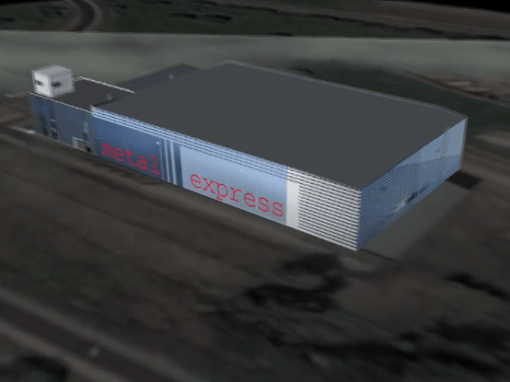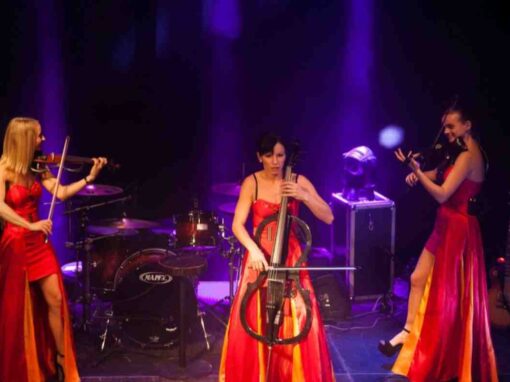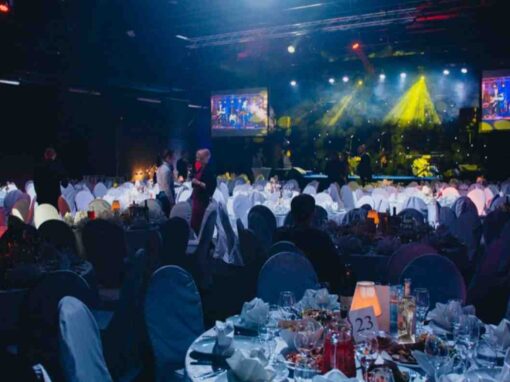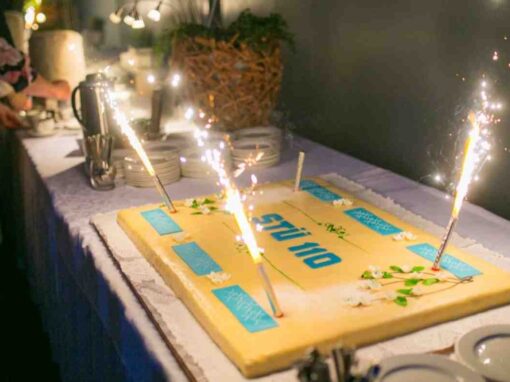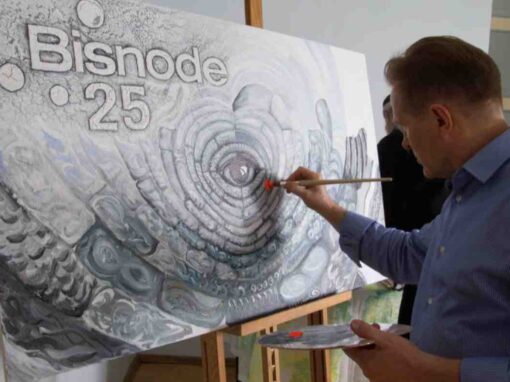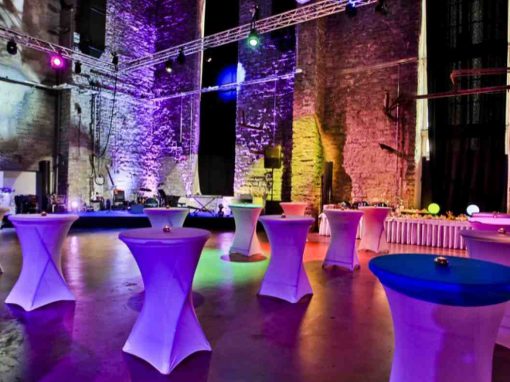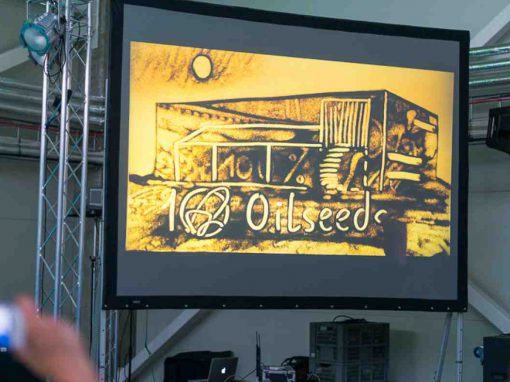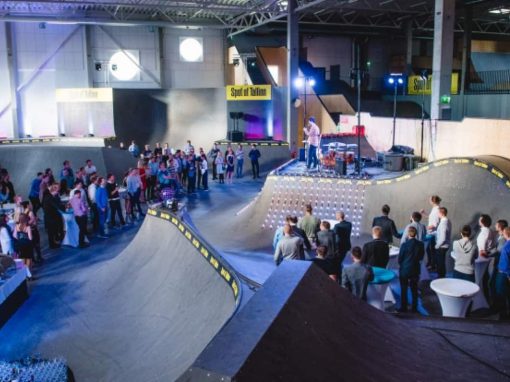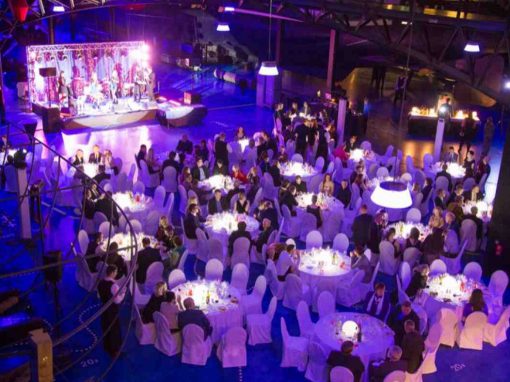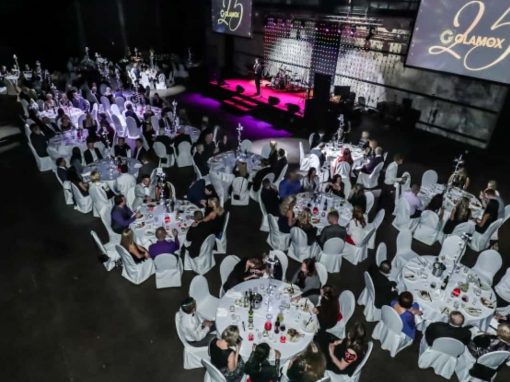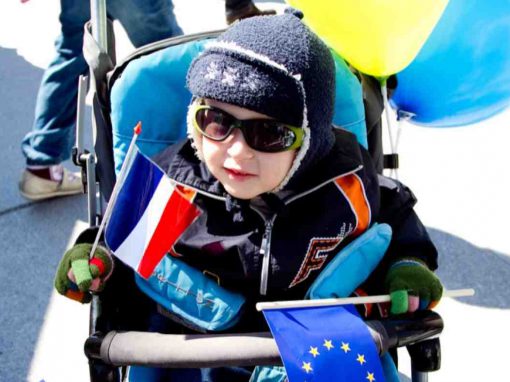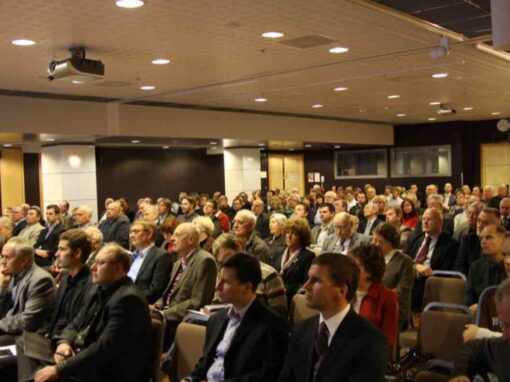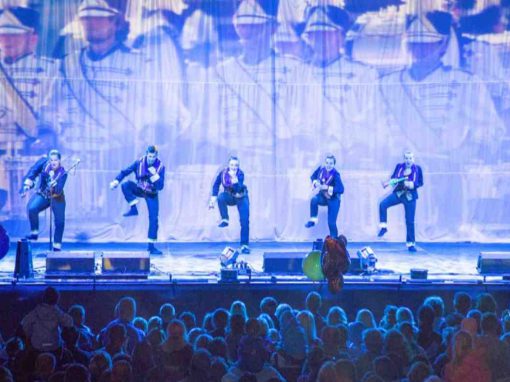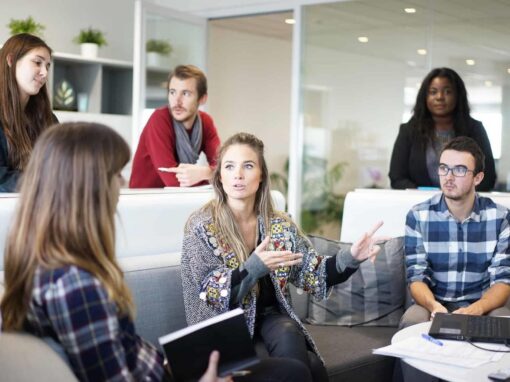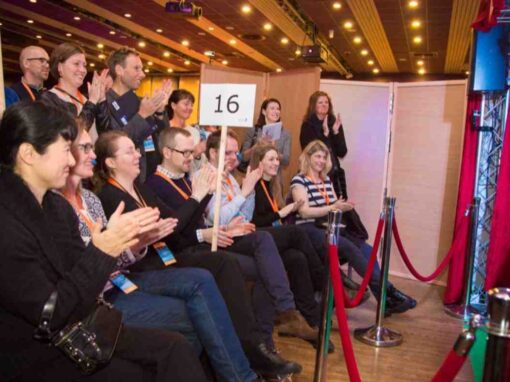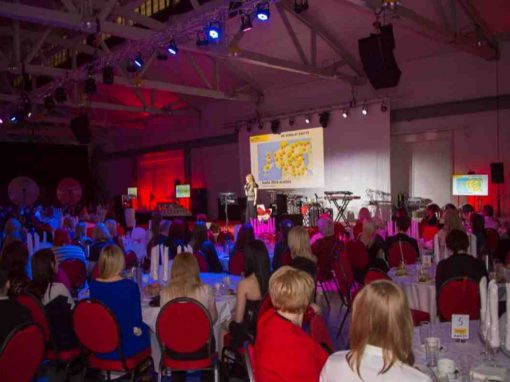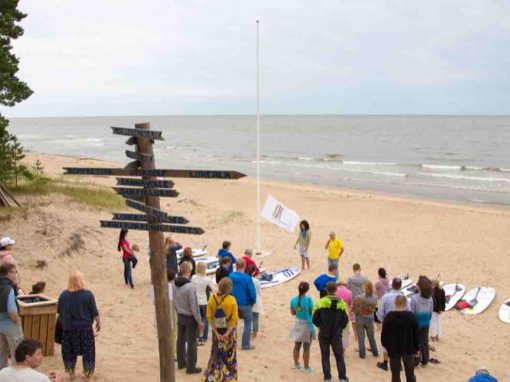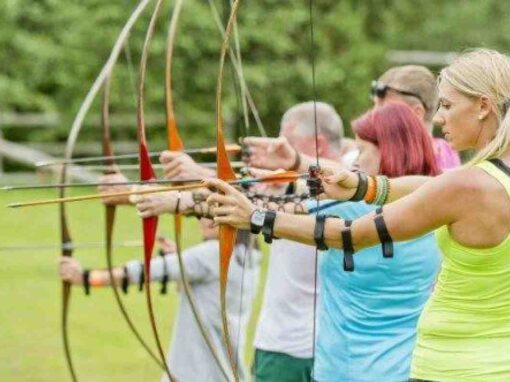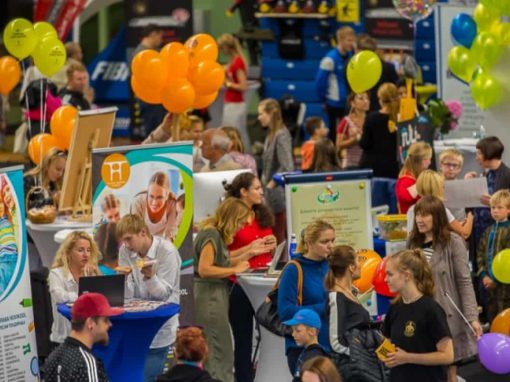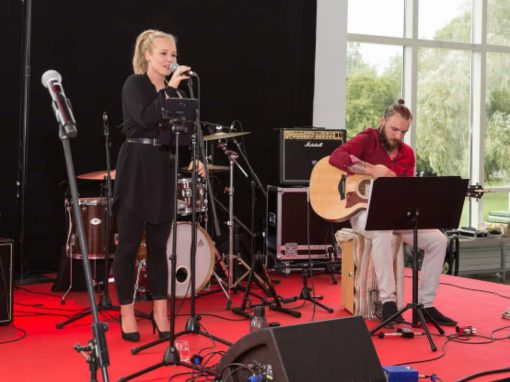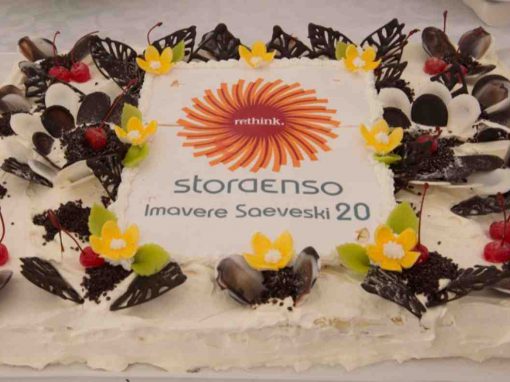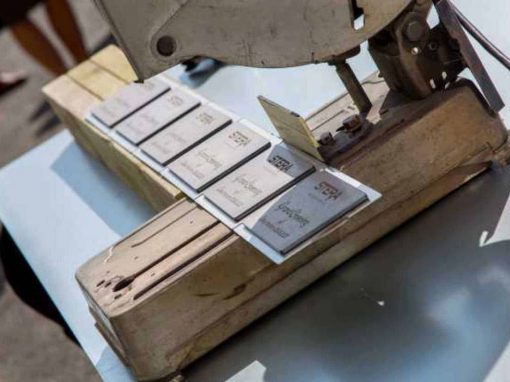 Contact us
Enter your event details
Our location
Pärnu maantee 160 
Tallinn 11317